Welcome to my world of Ultra Marathon Running
Welcome to Axel Rittershaus' Running blog focusing on ultra marathon running, marathon training, nutrition and races
Thank you for visiting my ultra marathon running blog. I'm a regular guy who got infected with the Ultra Marathon virus at the age of 37.
My most recent posts about (ultra) marathon running, nutrition, races and more: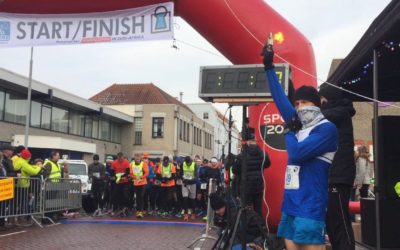 Two years ago I met two strange guys from the Netherlands at the International Friendship Run of the Two Oceans Marathon. They were all over the place and were swopping T-Shirts they brought with them, donated by other Dutch runners, with us local runners. Little did...
read more
Get in touch...
If you like this page or have any questions or suggestions, please send me a message