Welcome to my world of Ultra Marathon Running
Welcome to Axel Rittershaus' Running blog focusing on ultra marathon running, marathon training, nutrition and races
Thank you for visiting my ultra marathon running blog. I'm a regular guy who got infected with the Ultra Marathon virus at the age of 37 (that was in 2007).
My most recent posts about (ultra) marathon running, nutrition, races and more: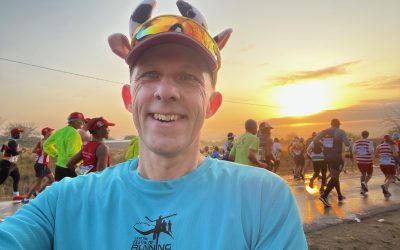 I already knew before I started the race that this would be a tough race. But I completely underestimated, how tough it would be... After COVID 19 hit the world, my running focus had vanished and I lost a lot of fitness. I was determined to run Comrades 2022 again -...
read more
Get in touch...
If you like this page or have any questions or suggestions, please send me a message