Welcome to my world of Ultra Marathon Running
Welcome to Axel Rittershaus' Running blog focusing on ultra marathon running, marathon training, nutrition and races
Thank you for visiting my ultra marathon running blog. I'm a regular guy who got infected with the Ultra Marathon virus at the age of 37 (that was in 2007).
My most recent posts about (ultra) marathon running, nutrition, races and more: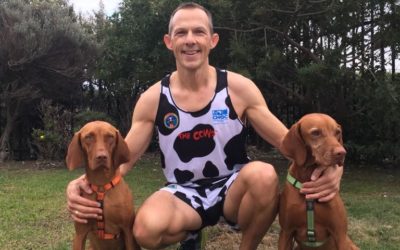 07.06.2018 - three more days until race day and my 6th Comrades Ultra Marathon Checkin for the flights: done Checkin for the hotel: done Race haircut: done Pacing discussed with coach and printed: done Collecting donations for "The Cows" supporting CHOC: almost R...
read more
Get in touch...
If you like this page or have any questions or suggestions, please send me a message