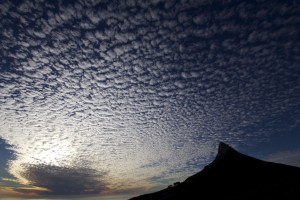 After Sunday's first run after a 2 week break yesterday was a day off, following the instructions of my sports physician.
The left shin did not show any reaction after its first contact with running. So I went for the next run today. I sticked to the trail running surface to keep the impact of running lower than on tar road.
In the end I completed a nice 8.3 km trail run. On the steep inclines/declines I did walk, but the majority of the run was really running. It feels good 🙂
In my mind I'm still a bit concerned, hoping that the inflammation is gone and my shin is back at 100%. And I do not allow myself to think about how I should be training now for Comrades. The priority, and the only priority, is to be fit on race day June 1st 2014.
| | |
| --- | --- |
| Distance | 8.3 km / 5.2 mi |
| Time | 55 min |
| Monthly distance (May) | 8.3 km / 5.2 mi |
| Annual distance | 1,062.5 km / 660.2 mi |